TOKAJBOR-BENE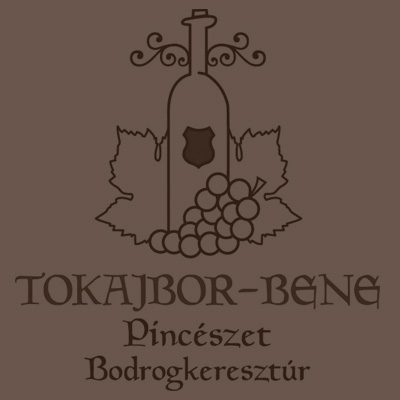 This medium-sized winery was founded by Miklós Bene in 1998, and was developed one year later within the PHARE-program. Tokajbor-Bene cultivates an area of 7 hectares at the hills Lapis, Szepsy, Kisvár, Kastély and Dereszla. The wines mature in a traditional cellar in Bodrogkeresztúr, which was built by the Count Máriassy into loam terrain and which is devided into several floors. The grapes for the growthselected Aszú wines are harvested at the Szepsy-dülö, a small tract on the slopes of the Kövago hill.
ÚRI BOROK PINCÉSZETE
Established in 1993 by Vince Gergely, the Úri Borok winery is a family company with 10,4 ha vineyards in three different sites: Bojta, Danczka and the prominent Szent Tamás vineyard, of which they have the most beautiful part, the southern slope. The management is determined by low yields and late, selective harvest. Grape processing and aging take place in their 400 meter long and over 300 years old cellar, which was formerly owned by Baron Orczy. The name Úri Borok refers to a winery which existed in Mád between the World Wars. This producer is member of the "Tokaj Renaissance" foundation of classified vineyards of Tokaj, and was rated "outstanding", amongst Szepsy and Royal Tokaji, in Parker´s Wine Buyer´s Guide.
VAYI WINERY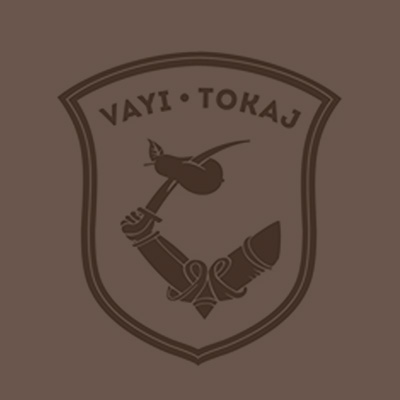 Dr Krisztián Ungváry is one of Hungary's most famous historians and works as a wine writer since 1993. He bought his first vineyards in 1996. The estate in the scenic Erdöbénye harvests mainly from the Vayi vineyard with Furmint vines which were planted by the Baron Vay family a hundred years ago. This vineyard was classified "optima vinea 1 classis" already in 1683. This one-man boutique winery with a production of less than only 8.000 bottles per year owns 2.5 ha of vineyards with Hárslevelű, Sárgamuskotály, Furmint, Pinot Noir, Zéta and Kövérszőlő. The online magazine "Offbeat Budapest" names him among the "25 of the Top Winemakers In Tokaj".